Our Team
We understand you have options when choosing who you partner with for your insurance needs. Thank you for choosing to do business with us. We are proud to be your insurance agency of choice.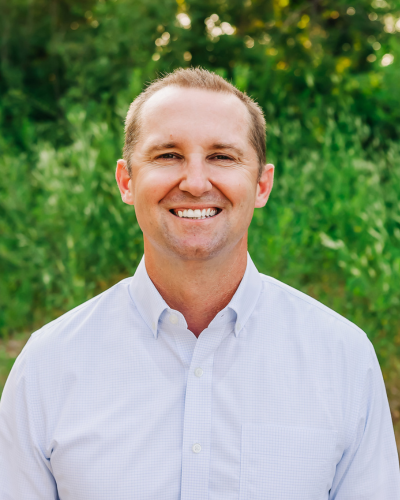 Josh Stephenson, CPCU
Owner
josh@stephensoninsurancegrp.com
I am proud to say I was born and raised in Osceola and I love forever being a Clarke Indian. After graduating Northwest Missouri State University, I immediately entered the insurance industry where I spent 10 years at Nationwide Insurance and 7 years at Midwest Heritage Insurance Agency (a Hy-Vee company). Over the last 20 years I have enjoyed helping individuals, businesses, municipalities, and farmers with a wide variety of insurance products and services. I am very excited to be back in Osceola and helping others with their insurance needs.
My wife (Emily) and I live an active life and we enjoy chasing our three boys around (Jack, Ben, and Luke).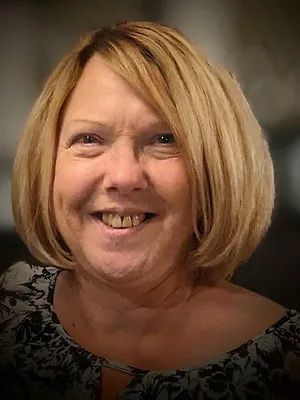 Deanne Chind
Account Manager
deanne@stephensoninsurancegrp.com
I grew up on a farm in the small town of Adair, Iowa, right off of I-80, home of the big yellow smiley-face water tower. I graduated college from Nebraska College of Business in Omaha, and then moved to Des Moines. It's there I began a 37-year career with State Farm Insurance in West Des Moines. I have had the good fortune of being an Osceola resident since 1985. I really enjoy helping people with their insurance needs and look forward to our agency assisting you!
My husband, Rick and I enjoy time with family and friends, and going on adventures. Rick's daughter, Stephanie, lives near Seattle with her husband and two children. My daughter, Kristi, lives near Hopeville with her husband, Dave. My son, Nathan, lives in Phoenix.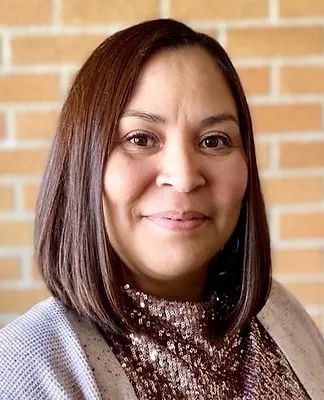 Edith Flores
Insurance Advisor
edith@stephensoninsurancegrp.com
I grew up in Mexico until I was 15 years old. My family and I then moved to Texas where I spent my high school years. After two years of college I met my husband, Jesus, and we started our family in Osceola. We have enjoyed spending the last nine years in Osceola raising our family. We are the proud parents of three boys and one girl (Jesse, Reyli, Franco, Aelany).
I have had the opportunity to help Spanish speaking individuals at Osceola Foods and most recently, Clarke Elementary. I serve as a Translator for students and families in Clarke School District. I have a passion for helping people and I am very excited to help others with their insurance needs.